Tomorrow will be very exciting as we move into the next phase of rehearsals!!
FAMILY REHEARSALS
SAD DANCE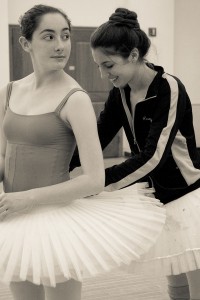 Dancers – please refer to the rehearsal schedules and costume fitting schedules contained in the previous blogs to find out what your plans are for tomorrow.  Parents please plan on coming into the Community Center to help your dancer place their tights order.
Tights and Supplies for Show
Dancer's World
2:00 to 4:oo pm
TOMORROW
Geralyn will be at the Rehearsal to assist with coordinating most of what the dancers will need for the show.  We are trying to make it easier for all, and keep all our dancers looking consistent for the show.  Orders are to be placed tomorrow, paid by Visa, MasterCard, or Cash(tomorrow), and will arrive in Guilford when fulfilled.  Tights are approximately $10/pair – less for children's sizes.  Nude leotards, toe cushions, Bunhead products, and whatever else is needed can be taken care of at this time.  She will have a few sizes of character shoes and ballet slippers to fit any dancers that may need to order footwear.