This week, Kara is handing out Performer and Volunteer contracts for Alice in Wonderland. Your dancer should have brought them home by Saturday and Kara will be emailing you to confirm that you received them and with details for their return.
Should you or your dancer misplace them, you may download them here:
Alice in Wonderland Performer Contract 2015
Volunteer Commitment- Alice in Wonderland 2015
We are excited to get started on a fun production!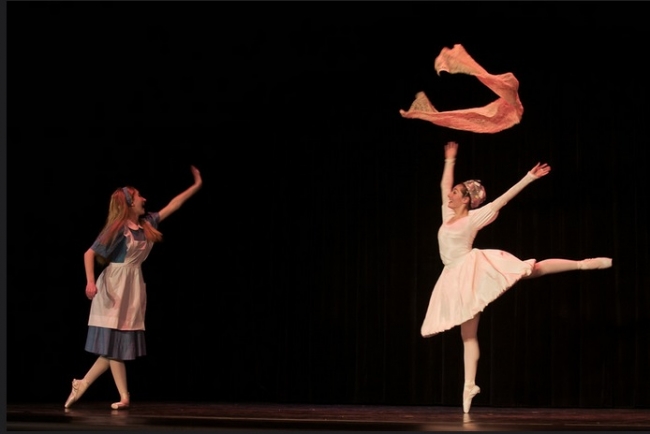 Photo by Sandy Connolly of Super9Studios