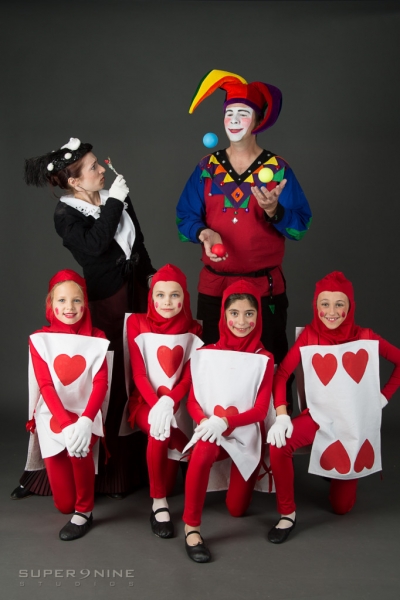 For the next few weeks, we will be rehearsing parts individually to ensure that all dolls and dancers look their best! Please regularly check the blog and the Facebook page for announcements.
Dancers and families should refer to the rehearsal schedule that was distributed last week. It is also below and you can CLICK HERE for a downloadable version that should go right on the fridge!
Performance Contracts, Fees, and Volunteer Commitments are required to participate in the rehearsal Sunday. CLICK HERE for a copy of the Audition Packet, which included all of this information. Please print it out, sign the contract pages and bring it to Kara at the start of Sunday's rehearsal. If you do not bring your Production Fee and Performance Contract, you will not be allowed to dance. Hand those in!!!
If you are interested in helping out with costumes, there will be a meeting on Sunday. Stay tuned for more information about costume fittings, as your dancer may be required to arrive early or stay late to be fitted for their parts in the coming weeks.
Please email Starshipstagemanager@gmail.com with your dancer's name and t-shirt size by TOMORROW.
We will have sizes S through XL.
It was an amazing rehearsal last week! It's very exciting to see the magical spirit in the air!!!
——-
Rehearsal Schedule for the next 3 Sundays:
1 pm – 2 pm
Horses/Cadet
Peasants
Rag Dolls
2 pm – 3 pm
Tarantella
Stacking Dolls/Cossacks
2:30 pm – 3 pm
Baby Dolls
3 pm – 4 pm
Queen/Cards
Russian Princess
Bears/Goldie/Butterfly
4 pm – 5 pm
Can-Can
(POODLES WILL BE EMAILED DIRECTLY ABOUT THEIR REHEARSAL TIMES THE 1st 3 WEEKS)