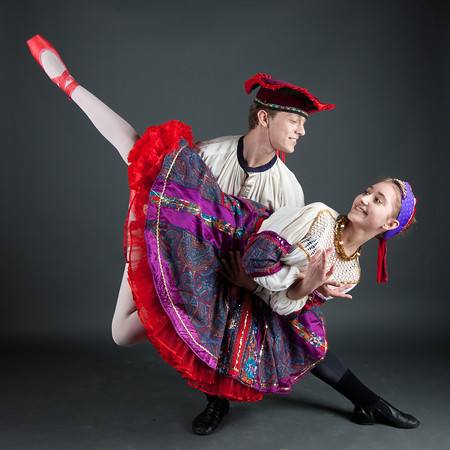 We continue to rehearse the full show this coming Sunday from 1pm to 5pm. The following parts will rehearse in full costume:
Can Can
English Lady
Peasants
Rag Dolls
Russians
Tarantella dancers.
This will include costume changes for those that it applies to and appropriate hairstyles.
A friendly reminder that all dancers should have hair secured, be jewelry free and wearing appropriate dance attire. We are one calendar month away from the show so you should all know by this by now. Please check your dancers before they leave the house to make sure they are appropriately dressed. 
Erin Spaudling has generously spent time to coordinate healthy snacks for the next few weeks to fuel our dancers. Please refer to THIS CHART to find out what day you are assigned to bring what item. If you did NOT sign up with Erin, you have been assigned a day and an item. We have dancers with allergies so please NO NUTS or BANANAS.
We invite you all to head to our Facebook page, find the Magic Toyshop event and click the SHARE button so your friends and family can see details about the shows. Dates, times and the ticket link are all included in the Facebook event. The more you share it, the more people may click attend which we KNOW you've all already done! 🙂