Our first official Magic Toyshop rehearsal is this Sunday, September 22nd!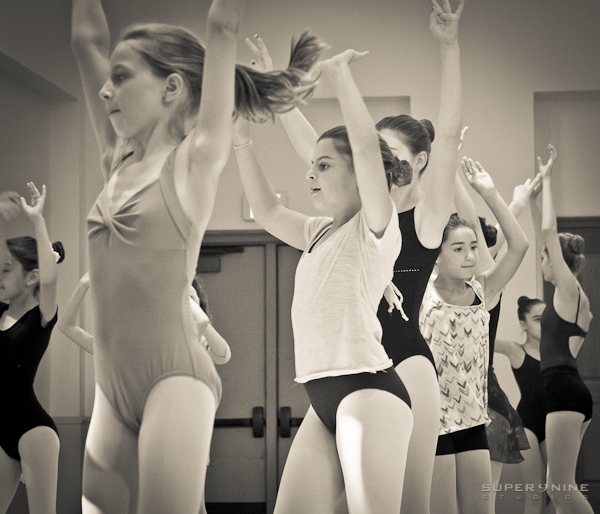 If you were cast ONLY as a "real person" (Russian Child, American Child) then you do not have to attend rehearsal til Sunday, October 20th.
The Rehearsal Schedule will be as follows (for this week and the following three):
1pm -2pm         
Horses/Cadet
Peasants
Rag Dolls
2pm-3pm
Stacking Dolls
Cards/Queen/King
Tarantella
3pm-4pm
Babies (3-3:30),Goldie, Bears and Butterfly (3:30-4)
Poodles
Ballerinas
4pm-5pm
Can-Can/Can-Can Lead
Russian Princess
Room assignments and rehearsal directors will be posted on the doors of the rooms. You can also ask the interns (Emmy, Tymbre, Amy or Michaela) for help finding your next rehearsal space.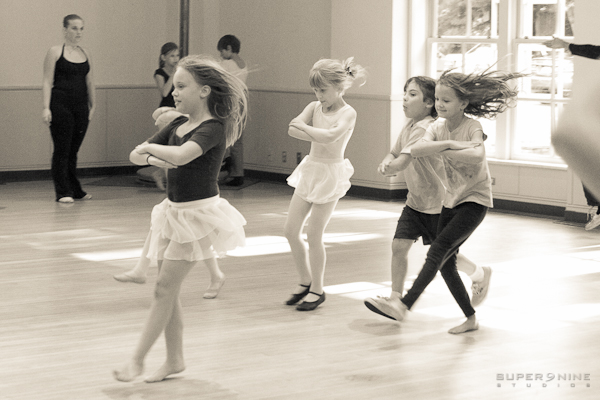 We request that rather than using the vending machine, you send your child with a few healthy snacks, as well as extra fixings for hair. The Stage Manager will have some band-aids and ice packs in the event your dancer needs them.
Please bring your production fee if you have not already paid it. Keep an eye out for emails regarding Costume Fitting Schedules and Footwear Requirements!
If you would like to see more photos from this past Sunday's rehearsal, check out Sandy Connolly's gallery here: http://proofs.super9studios.com/Dance/Magic-Toyshop-2013/First-Rehearsal