Rehearsal schedules shift this week! Remember, if you want to get reimbursed $100 dollars, you must turn in $100 worth of ads at rehearsal this week!
Sunday will look like this:
1:00-2:00pm Russian Family
2:00-3:00pm American Family, English Lady, Shopkeepers, International Dolls, Ballerinas
3:00-5:00pm Nocturne and Sad Dance: Ballerinas and other dolls. IMPORTANT: If one of your parts is a "real person/child," then you do NOT need to stay from 3-5pm.
We still have costume fittings!
OCT 20
1:30  CADET, RUSSIAN PRINCESS
2:00  RUSSIAN MOTHER, RUSSIAN FATHER,
2:30  PEASANTS, STACKING DOLLS
We also have three exciting bits of news:
1) TICKETS go on sale to CAST only Sunday, Oct. 20th 2-3:15pm
Ticket Prices: In Advance: $20-General Admission
In Advance: $15- Seniors and Children 12 and under
At the Door: $25-General Admission
At the Door: $17-Seniors and Children 12 and under
***Reserved Seating Available for First 2 Rows and First row on risers at $30.00 per ticket-***
40 tickets available on a first come first serve basis.
2) We need you to help us brainstorm, put together our ideas, and contacts to help launch our SUBTICKETS idea!
Details at the meeting this Sunday, Oct. 20th @ 3:15pm at the Community CenterCome chat with us and give us your input when picking up and/or dropping off your kid(s) for rehearsal! If you can't make it and are interested in lending your brain power/contacts/ideas please email Kim Herard at kimherard@literacyhow.com or call her at 203-887-3628
3) Healthy Snack sales begin this week! Send your dancer with a few dollars – each snack will be $1 each. The proceeds will benefit our production, so you're fueling your dancers and helping out at the same time! Snacks will be sold from 3-5pm this week and next.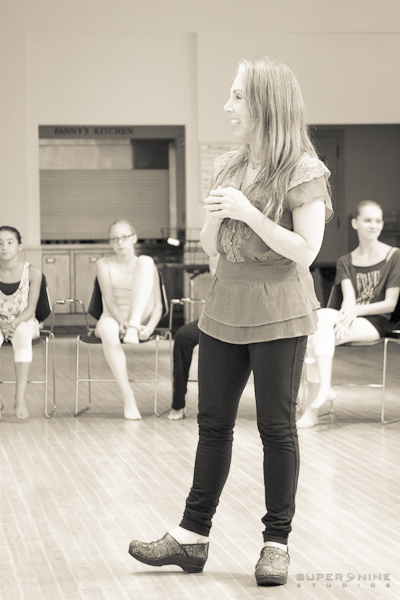 This goregous photo of Joyce is courtesy of Sandy Connolly and Super 9 Studios!